We've Only Just Begun
Okay, so the site that is paying me to write for them, www.film.flukiest.com, is up and running. I will be posting on both sites for a while, feeling things out. I think I might be my normal vicious self here and be a little more lenient over there. I'm not too sure. Regardless, keep your eyes open at both sites. Both will be changing. Oh, and go rent,
The Beat My Heart Skipped
. Wellspring has finally cleared up their "oops we sent every rental store in the country screener DVDs" debacle. And you get to see him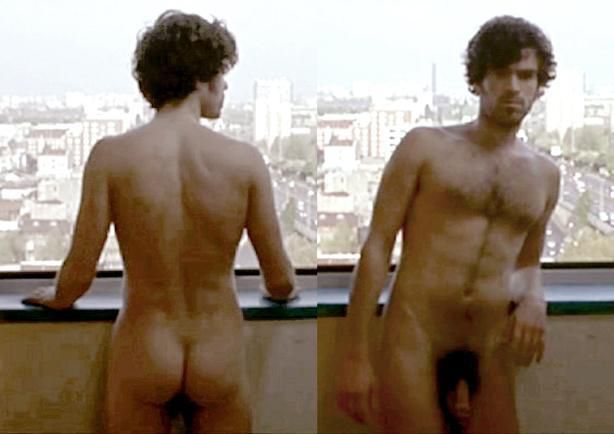 avec clothes, sadly.