I've started Something...
Apparently, I've started a discussion (well between two people at the moment) over the work of Gregg Araki. Check out Aimless and Ambivalent for a furthering on my view of Araki's films.
On another note, I will no longer be doing Picks of the Day, but instead, every Monday, will be doing a pick of the week concerning: 1) a film being released on DVD the next day 2)A film in theaters worthy of note (if applicable) 3)An older film worth checking out. I just can't do a pick of the day with my schedule anymore, sadly.
Lastly, I would like to make a shout out to all of the ABSOLUTELY INANE FUCKING LIBERALS WRITING STUPID FILM REVIEWS!!! You know its a bad state of affairs when the liberals are pissing me off more than the conservatives.
Here is one insipid review of the ouvre of Michael Haneke
And in the category of completely ubelievable is Roger Ebert's deplorable defense of the movie Crash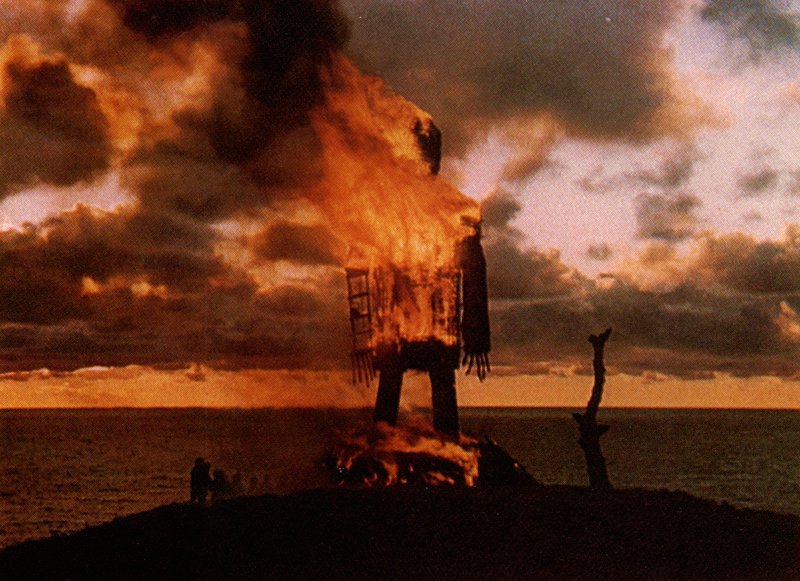 In honor of the latter article, I would like to declare today, "Burn An Effigy of Roger Ebert Day." By the way, doesn't he look a little too thin?
As a post script, there is an amazing article on the films of Michael Haneke - one that considers both sides of the Haneke coin and reads his new film exquisitely. It is not online as of yet, but the new Artforum is a good one and worth picking up anyway.